Shane MacGowan's wife thanks well-wishers as The Pogues frontman is pictured in hospital bed | Ents & Arts News
]br>
The wife of The Pogues frontman Shane MacGowan has sent "love and prayers" to those "struggling" as she posted a photo of the Fairytale Of New York singer in hospital.
Victoria Mary Clarke thanked well-wishers on X, formerly Twitter, and revealed the singer's bandmates Spider Stacy and Terry Woods had visited him recently.
The Irish journalist wrote: "Love and prayers for everyone who is struggling right now ❤️ hang in there!"
MacGowan, 65, is believed to have been in intensive care for the past few months and was in a hospital bed with a breathing apparatus in the new picture.
He had been diagnosed with viral encephalitis last year.
Encephalitis is a serious condition where the brain becomes inflamed. It can be life-threatening and requires urgent treatment in hospital.
Ms Clarke said in an Instagram post on Saturday that she was "facing terrifying fears of loss".
The 57-year-old wrote: "Love is the most beautiful and powerful thing that we can experience as humans but love can also feel painful especially if you are afraid of losing a person or anything else that you love.
"The really really big challenge that we all face is to go beyond what our minds think are the limits of love and what love really is."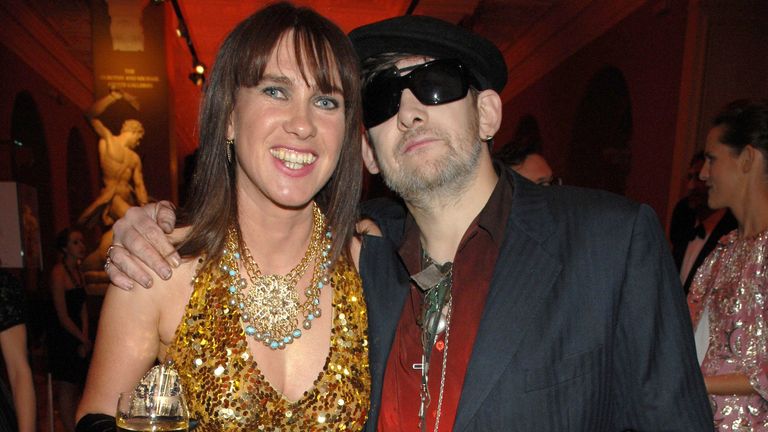 She added: "Sometimes when you love very deeply you will find yourself facing terrifying fears of loss that can feel so big and devastating that you don't know how you can survive them and you can't imagine life without this person that you love.
"It's in these moments when you are staring into the abyss that you have an opportunity… to discover more of who you really are and more of who your soul really is and more of your connection with this person who you love."
The couple married in 2018 at Copenhagen City Hall in Denmark after more than 32 years together.
MacGowan has faced other health troubles in recent years – he broke his pelvis in 2015 and has used a wheelchair since.
In 2021 he broke his knee in a fall before tearing ligaments in his left leg.
He never fully recovered from his injuries and confirmed in April that he "can't walk anymore".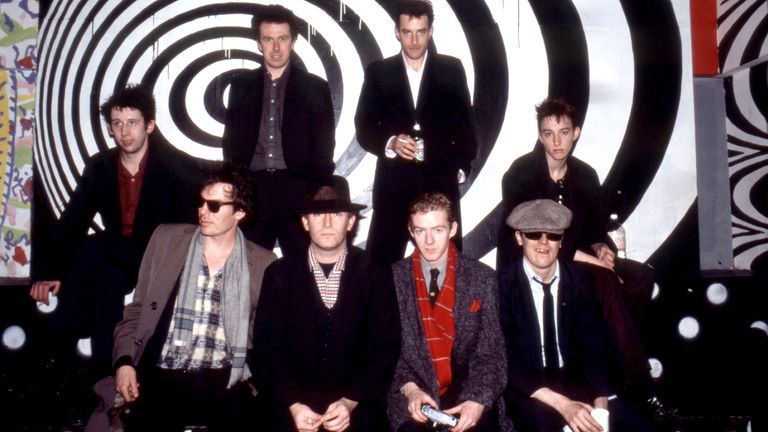 MacGowan has also been open about his battle with addiction.
In 2015, he received a full set of teeth implants as his real teeth were destroyed by decades of drinking and drug use.