More than 30 dead, 18 injured after bus plunges into gorge in India
]br>
At least 37 people are dead and 18 others are injured after a bus slid off a highway and plunged into a gorge in northern India on Wednesday.
The bus was traveling in the mountainous Dodo district of the Jammu division when it veered off the road and fell at least 300 feet into the gorge, according to reports.
Video from the tragic scene shows the mangled bus lying on its side near a hill as dozens of people try to help survivors. Many more people could be seen looking down from the roadway.
INDIAN RESCUERS LOCATE 40 WORKERS TRAPPED INSIDE COLLAPSED TUNNEL BY LANDSLIDE
Federal Minister Jitendra Singh said that of the 18 injured, several were in critical condition.
The injured have been transported to medical facilities in Jammu and Dodo, Singh said. Helicopters were also providing rescue services. 
The exact cause of the crash was not immediately known, but Sunil Gupta, a police officer, said the bus was overcrowded and speeding. It is understood that the bus was carrying 55 people and had 42 seats. 
He said a formal investigation has been ordered.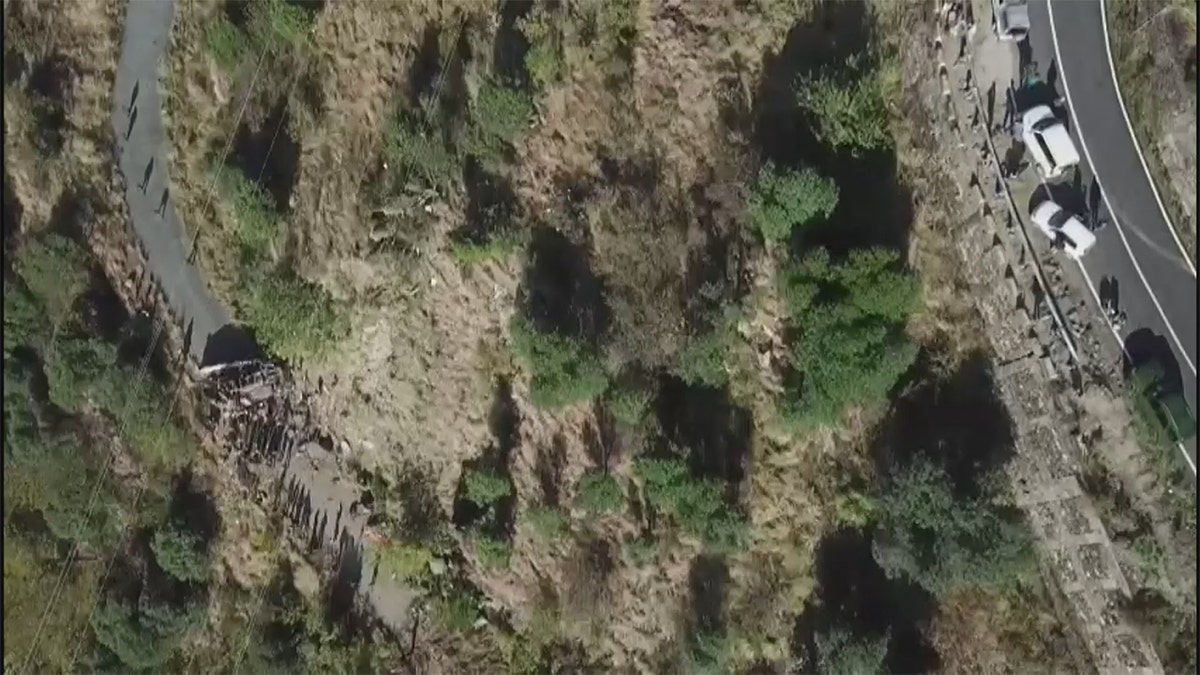 Indian Prime Minister Narendra Modi took to X to share his grief and announced financial compensation for the victims' families.
"The bus accident in Doda, Jammu and Kashmir is distressing," Modi wrote. 
"My condolences to the families who have lost their near and dear ones. I pray that the injured recover at the earliest."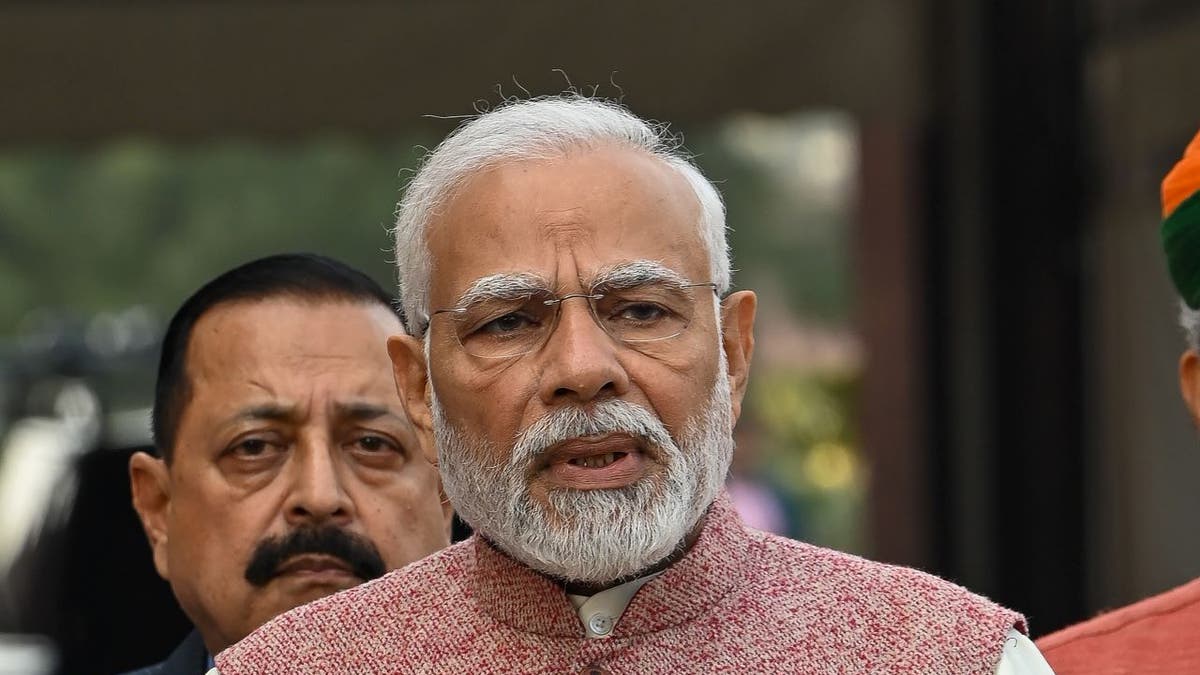 NEPAL EARTHQUAKE LEFT AT LEAST 128 DEAD, DOZENS INJURED, PROMPTING MASSIVE SEARCH AND RESCUE EFFORT
Road safety is notoriously bad in India, with more than 100,000 dying each year in crashes, according to the BBC. Buses are a popular mode of transport, but operators often flout safety rules and pack them beyond their capacity.
Most crashes are blamed on reckless driving, dilapidated roads and aging vehicles.
Last year, a century-old bridge collapsed into a river in the western Indian state of Gujarat, sending hundreds plunging into the water and killing at least 132 people in one of the worst accidents in the country in the past decade.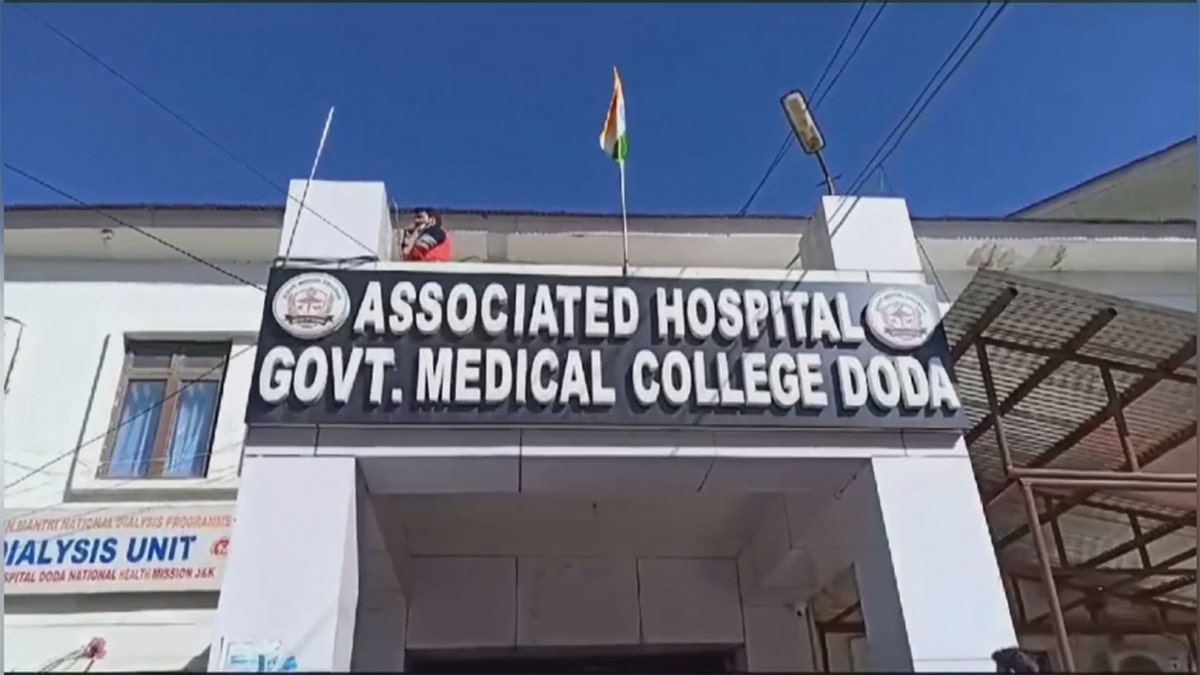 CLICK HERE FOR THE FOX NEWS APP
In another incident last year, 25 people died in the Himalayan state of Uttarakhand after a bus carrying a wedding procession skidded off the road and fell into a gorge, the BBC reported.
In 2021, an overcrowded bus drove off a bridge and into a canal in central India killing at least 40 people.
The Associated Press contributed to this report.