Derby teenager who killed 82-year-old man with single punch sentenced to two years in youth detention | UK News
]br>
A teenager who killed an 82-year-old man with one punch has been sentenced to two years in youth detention.
Omar Moumeche was 16 years old when he attacked Dennis Clarke at Derby bus station in May 2021.
Now aged 18, the killer was sentenced today after being found guilty of manslaughter in July.
The week-long trial heard how Mr Clarke was surrounded by a group of three teenagers after he allegedly challenged them over messing around on an escalator in the Derbion centre in Eagle Market, Derby.
Mr Clarke was then followed to Derby bus station, where he was attacked.
He was taken to hospital with serious injuries, where he died nine days later.
Officers were called to reports of an assault at the bus station and Moumeche, from James Close, Derby, and two 13-year-old boys were arrested.
No further action is being taken against the other two boys who were arrested.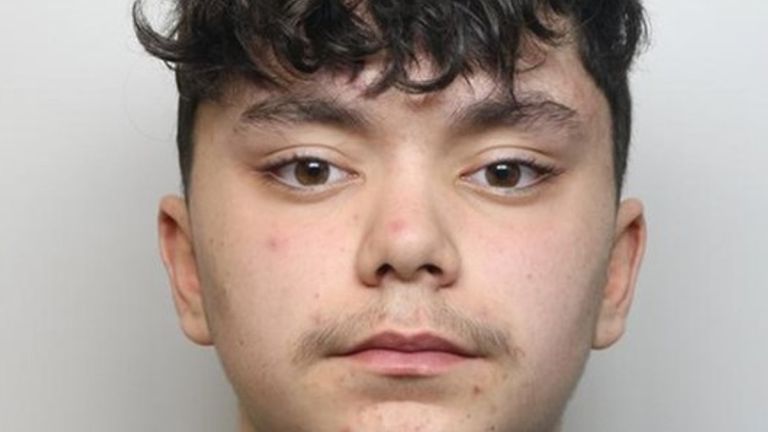 Prosecutors said Mr Clarke was a "much-loved family member and respected member of the community" who posed no threat but faced "aggressive and intimidating behaviour" from Moumeche.
Detective Inspector Mark Shaw, who led Derbyshire Constabulary's investigation, said: "The tragic events of that day have had a devastating effect on both the families of Mr Clarke and of the defendant himself.
"Mr Moumeches' actions in that moment will have lasting effects both short term whilst he is serving his custodial sentence, and post sentence as he tries to move forward."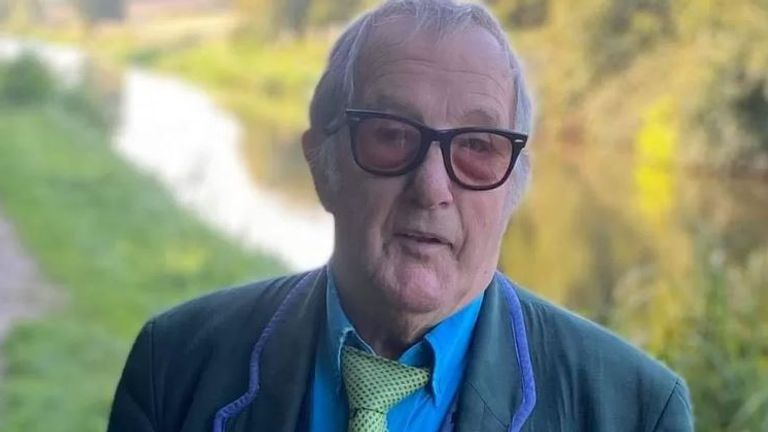 The senior officer added: "I hope that this case will demonstrate how important it is to stop and take a moment before resolving any matters and avoid resorting to the level of violence and the consequences seen here.
"I would like to express my thanks to the family of Mr Clarke for the dignity shown throughout the entire criminal process and hope they can look to move forward and now focus on their fond memories of Dennis."
Read more from Sky News:
Man tries to push woman in front of Tube
Two 12-year-old boys in court over with man's murder
Andrew Baxter, from the Crown Prosecution Service, said: "Dennis Clarke's tragic death was the result of this young person's intimidating and aggressive behaviour, refusing to back down and not knowing when to walk away.
"Mr Clarke was within his rights to challenge the behaviour and had then gone about his business, assuming that the incident was concluded.
"Moumeche chose to confront him at the bus station, behaving in an aggressive and intimidating way to a man in his 80s who posed no threat.
"He then threw a punch which led to the death of an elderly and innocent man, and a family grieving a much-loved family member and respected member of the community."