Billie Eilish's racy video with Odessa A'zion stirs controversy
]br>
The songstress laments that she never felt desired or desirable, adding, 'I have never felt like a woman'
Billie Eilish recently confessed that she is attracted to women but not in a sexual way. The 21-year-old music icon's latest racy video, which she immediately deleted, appeared to be contradicting her remarks.
Billie Eilish kisses Odessa A'zion
Taking to Instagram on Thursday, the songstress posted a racy video showing herself tongue-kissing her female pal, actress Odessa A'zion.
According to the Daily Mail, the video showed the Bad Guy hitmaker dressed in an all-black Gucci ensemble and her arm wrapped around A'zion's neck as both the ladies shared an intense kiss.
Billie Eilish's candid confession
Earlier, in an interview with Variety Magazine, the seven-time Grammy winner confessed to being attracted to women. 
She said, "I have deep connections with women in my life, the friends in my life, the family in my life. I'm physically attracted to them. But I'm also so intimidated by them and their beauty and their presence."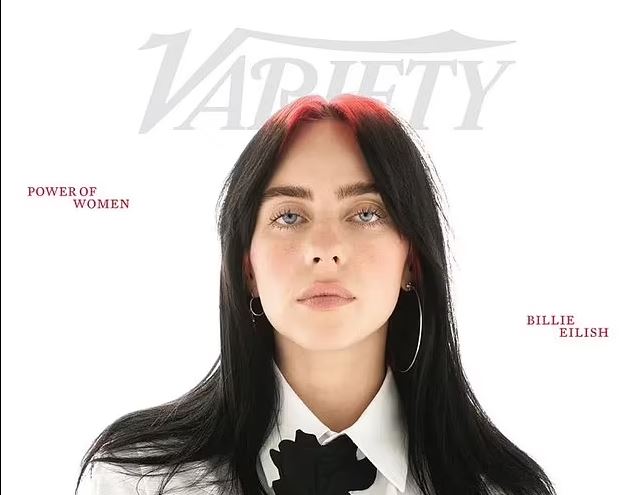 The songstress lamented that she never felt desired or desirable, adding, "I have never felt like a woman. I have never felt feminine."
Billie laments being a child star
Billie, who got fame at the young age of 13, also lamented the scrutiny she faced being a young female star. The questions, such as who was she dating? What was her sexuality? What dresses did she like? and even going to the extent of asking if she was a devil worshipper bothered her.